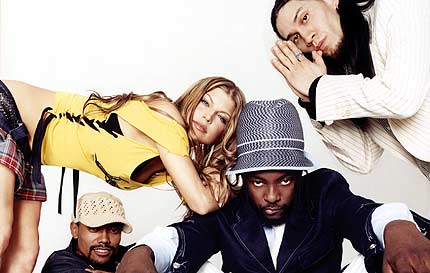 Per Sports By Brooks:
Today I learned from a source that the Black Eyed Peas will be the musical act that will play at halftime of the 2011 Super Bowl at Cowboys Stadium in Dallas.

When asked about my report regarding the Black Eyed Peas playing the 2011 Super Bowl halftime show, an NFL spokesman said the league had no comment.

The band does have a past connection to the NFL and the Super Bowl. It was part of the 2005 Super Bowl pregame show titled, "Bridging Generations." Earth, Wind and Fire, Gretchen Wilson performing with The Charlie Daniels Band, and Alicia Keys were also featured in the production.