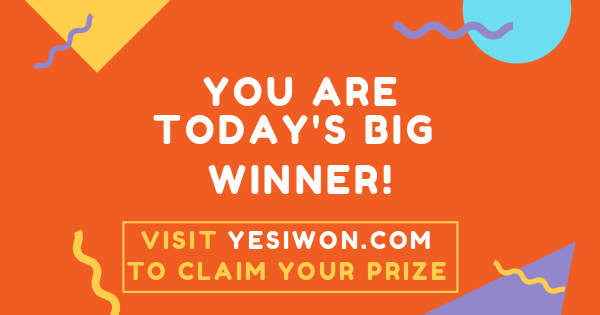 Per ESPN:
Minnesota Vikings running back Adrian Peterson is an ambitious guy. He has been known to throw out some lofty goals throughout the years.

The latest example of this ambition came earlier this year when, shortly after coming up just nine yards short of Eric Dickerson's single-season rushing record of 2,106, Peterson told NFL Network, "I want to make it to the 2,500 club."

He added, "It's definitely out there. I feel like it's definitely attainable. … Enjoy this last year because the record's going down, with ease."

Who knows how firmly Peterson's tongue may have been pressed against his cheek when he made this bold proclamation, but either way, let's face it — there's almost zero chance he sniffs 2,500 yards. Nobody in NFL history has even challenged 2,200 yards let alone 2,500.

But what if I told you there's a reasonable chance Peterson won't even reach 1,500 yards?

Say, what?

Let me explain.

Six other running backs have rushed for 2,000 yards in a season - O.J. Simpson (1973), Eric Dickerson (1984), Barry Sanders (1997), Terrell Davis (1998), Jamal Lewis (2003) and Chris Johnson (2009).

Basketball season is almost here!

The best encore performance was the 1,491 yards Sanders rushed for in 1998 after putting up 2,053 the year before. That's a 562-yard drop-off — and that was the best follow-up.

O.J. Simpson (age 27) - went from 2,003 yards to 1,125

Eric Dickerson (age 25) - from 2,105 to 1,234

Barry Sanders (age 30) - from 2,053 to 1,491

Terrell Davis (age 27) - from 2,008 to 211

Jamal Lewis (age 25) - from 2,066 to 1,006

Chris Johnson (age 25) - from 2,006 to 1,364

Davis ran into chronic injury issues. Sanders may have run into Father Time, although 1,491 yards is still a big output. Dickerson bounced back two years after his 2,100-yard season to rush for 1,821. Simpson ran for 1,817 two years later.

But the average encore to these six 2,000-yard seasons was 1,071.

Peterson could certainly be the exception. At 28, he appears to still have at least another year or two of elite play remaining.

If he rushes for even 1,500 yards, he'll have accomplished something no 2,000-yard rusher has before.