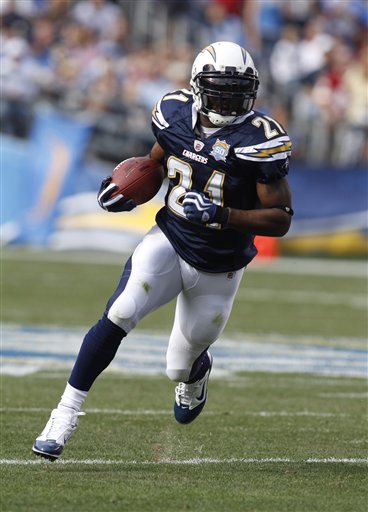 Per NFL.com:
LaDainian Tomlinson is certainly one of the greatest running backs of all time. He deserves mention on the most interesting names available at running back on the free agent market. But it's quite possible that his Hall of Fame career is already over.

Tomlinson told SI.com's Jim Trotter that he is "95 percent retired." He would only return to the game for the right situation and team.

It's likely that Tomlinson's phone hasn't been ringing off the hook this offseason. While he was a very useful third down piece for the Jets in 2010, his production fell off last season. He had a career-worst 280 rushing yards to go with one touchdown (although he still caught 42 passes).

The sad reality of an NFL career is that most players don't choose retirement. Retirement chooses them. With guys like Tim Hightower and Cedric Benson likely ahead of Tomlinson in line for jobs, it sounds like Tomlinson will be fully retired by the time September rolls around.