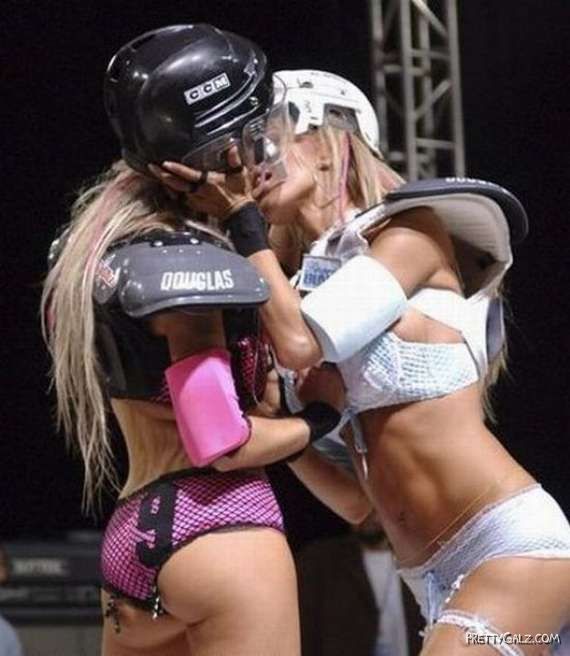 ESPN:
Negotiators for the NFL and the NFL Referees Association met until 2 a.m. ET Wednesday in an attempt to iron out their differences in a months-long lockout but did not reach a deal, a source said.

League owners are not willing to compromise further and differences remain on several issues, including pensions for the officials and the process by which the NFL evaluates referees, the source said.

The officials work about 36 hours a week — nearly full-time — and pension benefits have become an important issue to them. It would probably cost each team about $100,000 to settle the pension issue.

The sides are expected to talk again Wednesday, though it's not clear whether those will be face-to-face meetings or simply the passing of information between the sides.

NFL Players Association executive director DeMaurice Smith reiterated in an interview Wednesday with "CBS This Morning" that the NFL's lockout of its officials presents a safety issue for the players.

"When you take a group of officials who have a collective experience of 1,500 years off the field and you replace them with a group of replacements who don't have that experience, our players know that the workplace today is less safe than it was with the real officials," he said.

However, Smith said the NFLPA isn't planning a boycott of games over the issue.

"I'm not sure it's ever a good idea to punish our fans because we're mad at the owners," he said. "What we're going to do is to make sure that the NFL honors its obligation to keep the workplace safe. We'll take every legal action that we can and that we need."

Tuesday's talks between the NFL and the NFLRA were scheduled before Monday night's game in Seattle between the Seahawks and the Green Bay Packers ended in a controversial call that gave Seattle a touchdown catch for receiver Golden Tate and 14-12 victory.

The NFL on Tuesday reaffirmed the ruling as information came out that Lance Easley, the side judge at the heart of the controversial call, never had worked above the Division III college level before becoming a replacement official.

The league provided information stating that Easley had four years of officiating experience, none above the Division III level. That revelation comes after the league said Seattle's last-second touchdown pass should not have been overturned but conceded that Seahawks receiver Golden Tate should have been called for offensive pass interference before the catch.
Seattle PI:
Because of what it called "tonight's event," the Lingerie Football League on Monday night — after the controversial Seahawks-Packers game — released a statement saying that it fired several officiating crews that are now working as replacement refs in the NFL. Those crews, LFL Commissioner Mitchell Mortaza said in the statement, were fired "due to … on-field incompetent officiating." Here is the entirety of Mortaza's statement, which was posted to the LFL's official Facebook page (and linked to by the LFL's official Twitter account) late Monday:

Because of the LFL's perception it is that much more critical for us to hire officiating crews that are competent, not only for the credibility of our game but to keep our athletes safer. Due to several on-field incompetent officiating we chose to part ways with with a couple crews which apparently are now officiating in the NFL. We have a lot of respect for our officials but we felt the officiating was not in line with our expectations. We have not made public comment to date because we felt it was not our place to do so. However in light of tonight's event, we felt it was only fair that NFL fans knew the truth as to who are officiating these games.